Restaurant Wholesale Breads
Have you considered trying a local alternative?
Our urban bakeshop is located in East Van, and currently supplies a number of local establishments in Downtown Vancouver, Kitsilano, South Granville, Main Street, and Commercial Drive.
We bake 15 formats of burger buns, a dozen styles of sandwich loaves, and several gluten-free alternatives in-house. We also partner with a number of local specialty bakeries, supplementing our menu to meet your unique requirements.
In particular we would love to highlight our signature Brioche Burger Bun, a popular trend in gourmet burgers; and our Artisan Sourdough, excellent for craft sandwiches.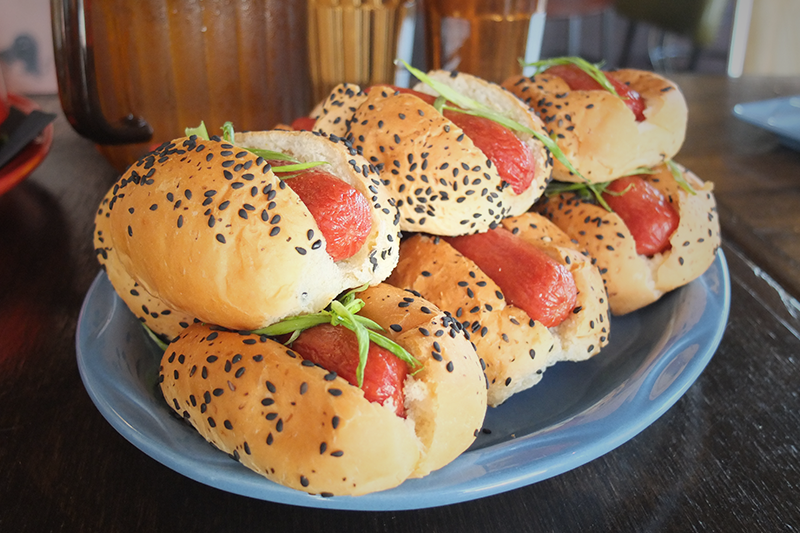 Rumpus Room - "Lil Hotties" black sesame mini hot dogs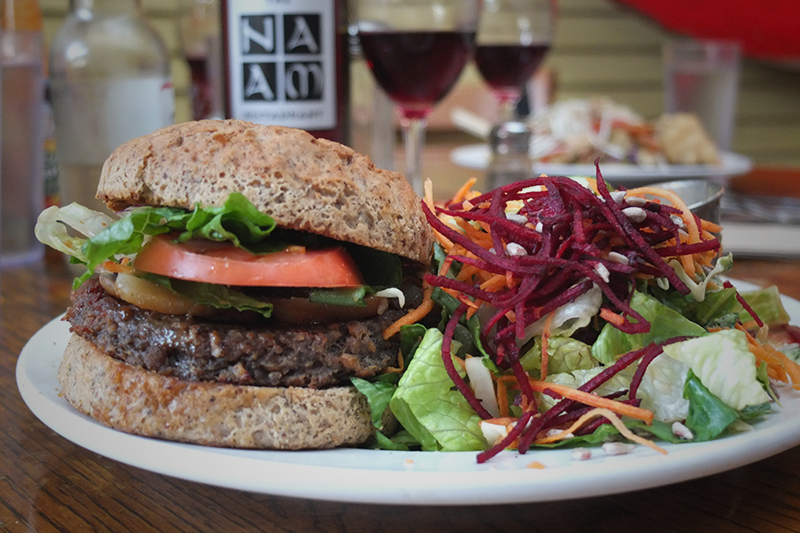 The Naam - vegan gluten-free buckwheat burger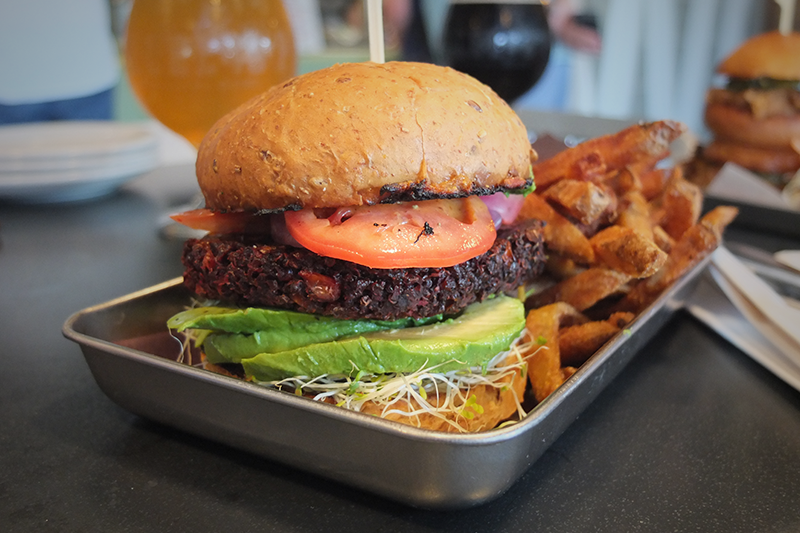 Parallel 49 - multigrain vegan burger
Order for home use
Discovered our products while dining out? A limited selection of our best sellers and gluten free breads are now available to order for home use!