We're leaving but not gone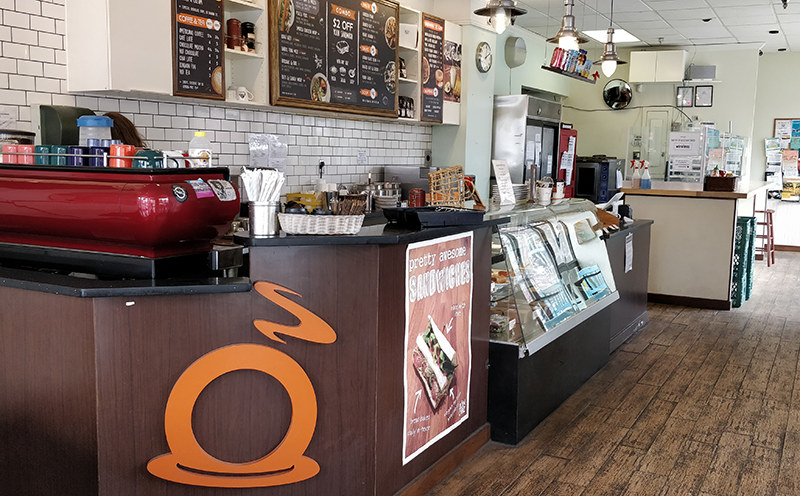 May 10th, 2019 will be the final day of operation for Bonchaz on Main as we have made the decision to close the café. It has been a wonderful seven years serving you here and we hope you'll visit us again at our Downtown Café on 426 West Hastings Street.
Choosing to close the café was not an easy decision, but a necessary one. Despite the outstanding efforts from our amazing staff, the café was not able to thrive without enough focus from our management and face the challenges of increasing business costs. By being able to concentrate solely on our Downtown Café, we hope to offer a better experience for our customers and staff. We hope that you understand our decision.
Thank you for making our time here memorable, we hope it was for you too! We may be leaving Mt Pleasant but we will continue to offer the same food and beverages you love at our Downtown Café. Bonchaz will continue to maintain a strong presence in Office Catering and in Bread Wholesale around the lower mainland. We're leaving but not gone.
We are grateful for your support and hope to see you again soon!
Please visit us at:
426 West Hastings Street
Vancouver, BC
V6B 1L1
For any comments, questions, or catering inquires, please email:
contact@bonchaz.ca